Greendale, WI House Cleaning and Maid Services
Golden Maid provides homeowners in Greendale, WI with a reliable, high-quality cleaning service every time.
Golden Maid is a licensed, bonded, and insured provider of home cleaning services throughout Greendale, WI and the Greater Milwaukee area.
Find out how we can make your life easier!





How Many Years Has Golden Maid Been Operational?
Golden Maid Inc.
2021-06-29T01:39:57+00:00
Golden Maid has been in business for over 19 years and we are currently the number one rated professional home cleaning company in the Milwaukee area.
Golden Maid has provided once-a-month cleaning for about 6 years. I recommend them to my friends. I have always been happy with their services.
Brief History on Greendale, WI
Greendale is a village located in Milwaukee County, Wisconsin. It was one of three "Greenbelt" communities built during the Great Depression as part of President Franklin D. Roosevelt's New Deal program to provide affordable housing and jobs for Americans. The village was designed by landscape architect Jens Jensen and architect George Bockl, and construction began in 1936. The goal was to create a self-sufficient community that would provide affordable housing, recreational facilities, and job opportunities for residents.
Greendale was designed with a unique village green at its center, surrounded by commercial buildings and residential neighborhoods. The village was also designed to be pedestrian-friendly, with wide sidewalks and tree-lined streets.
During World War II, Greendale played an important role in the war effort. Many residents worked in factories producing war materials, and the village's recreational facilities were used to entertain soldiers who were stationed at nearby military bases.
After the war, Greendale continued to grow and evolve as a community. It became known for its excellent schools, strong sense of community, and commitment to preserving its historic architecture and landscape.
Today, Greendale is a thriving community that continues to attract new residents and businesses. It is known for its unique architecture, beautiful parks, and family-friendly atmosphere. Overall, Greendale remains a testament to the vision and ingenuity of the New Deal era.
Professional Maid and House Cleaners in Greendale, WI and the following zip codes: 53129, 53130, 53132, 53220.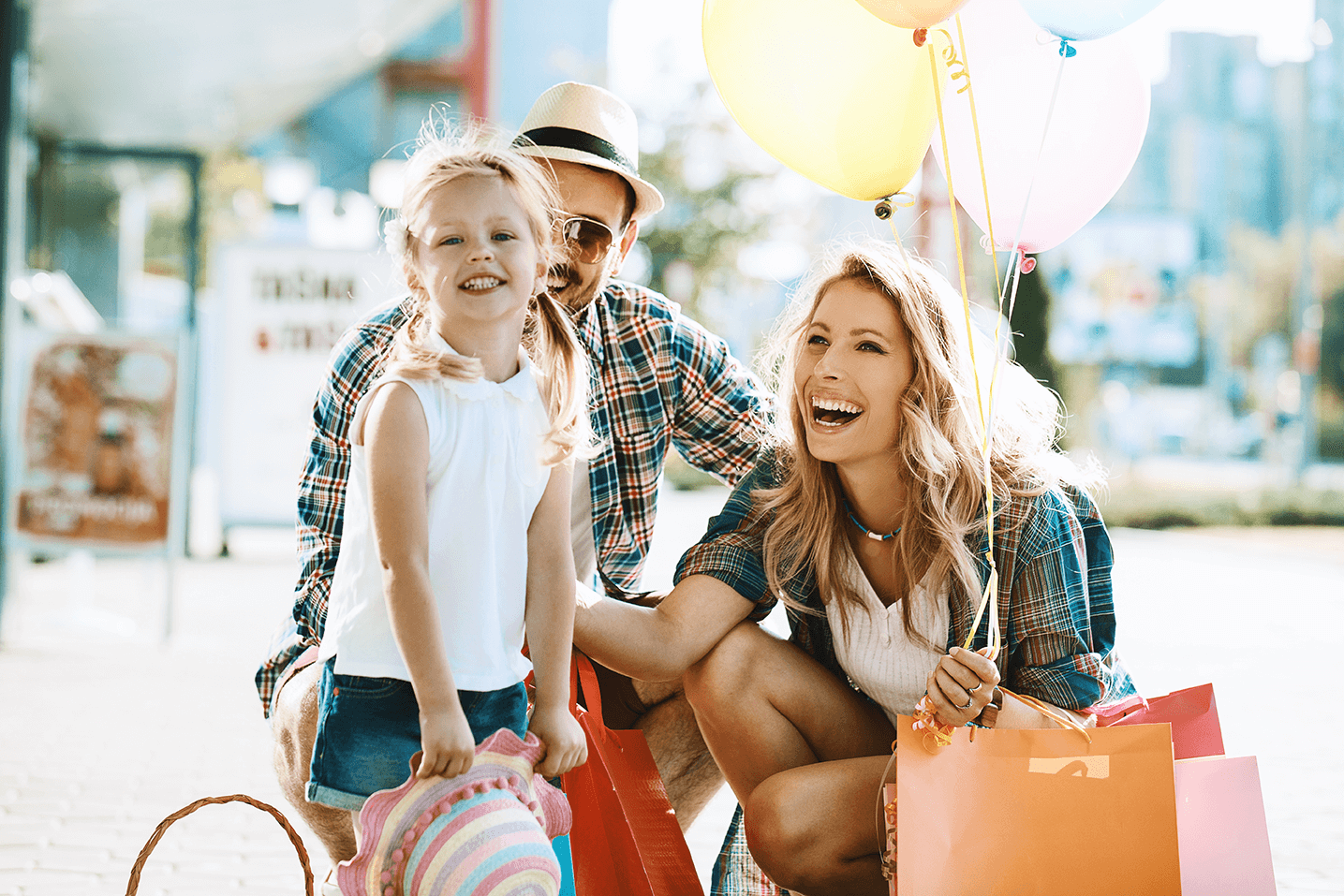 Things you can do and things to know in Greendale
Historic Downtown Greendale: The heart of Greendale is its historic downtown, which features unique shops, restaurants, and businesses housed in original 1930s-era buildings. Visitors can take a stroll down Broad Street and admire the village green, which is surrounded by charming storefronts.

Boerner Botanical Gardens: Located just a short drive from Greendale, the Boerner Botanical Gardens are a beautiful and peaceful place to visit. The gardens feature 12 different themed gardens, as well as a rose garden and a Japanese garden.

Southridge Mall: For those who love to shop, Southridge Mall is a must-visit destination. This large shopping center is home to over 120 stores, including popular retailers like Macy's, J.C. Penney, and H&M.

Greendale Village Days: Every August, Greendale hosts a weekend-long festival called Greendale Village Days. The festival features live music, food vendors, carnival rides, and a parade. It's a great opportunity for visitors to experience the community spirit that makes Greendale so special.

The Greendale Historical Society: The Greendale Historical Society is a great resource for anyone interested in learning more about the village's rich history. The society operates a museum in downtown Greendale, which houses exhibits on the village's founding and early years. Visitors can also take guided walking tours of historic Greendale.