Muskego, WI House Cleaning and Maid Services
Golden Maid provides homeowners in Muskego, WI with a reliable, high-quality cleaning service every time.
Golden Maid is a licensed, bonded, and insured provider of home cleaning services throughout Muskego, WI and the Greater Milwaukee area.
Find out how we can make your life easier!





How Many Years Has Golden Maid Been Operational?
Golden Maid Inc.
2021-06-29T01:39:57+00:00
Golden Maid has been in business for over 19 years and we are currently the number one rated professional home cleaning company in the Milwaukee area.
Golden Maid has provided once-a-month cleaning for about 6 years. I recommend them to my friends. I have always been happy with their services.
Brief History on Muskego, WI
Muskego is a city located in southeastern Wisconsin, United States. The area that is now Muskego was originally inhabited by the Potawatomi people, who were forced to relocate to reservations in the mid-1800s. The first white settlers arrived in the area in the 1830s, attracted by the rich soil and abundant water supply.
Muskego was originally part of the Town of Norway, but in 1964 it became an incorporated city. Today, Muskego is a growing community with a population of over 25,000 residents. In the early years of settlement, agriculture was the main industry in Muskego. The area was known for its wheat production, and farmers also raised livestock and grew vegetables. The first school in the area was built in 1844, and a post office was established in 1847.
In the late 1800s, the construction of the Milwaukee, Racine and Troy Railroad brought new economic opportunities to Muskego. The railroad provided a means for farmers to transport their goods to markets in Milwaukee and other nearby cities. With the arrival of the railroad, new businesses and industries also began to spring up in Muskego.
In the 20th century, Muskego experienced significant growth and development. New residential neighborhoods were built, and the city's population continued to expand. Today, Muskego is known for its quality schools, beautiful parks, and thriving business community.
Professional Maid and House Cleaners in Muskego, WI and the following zip code: 53150.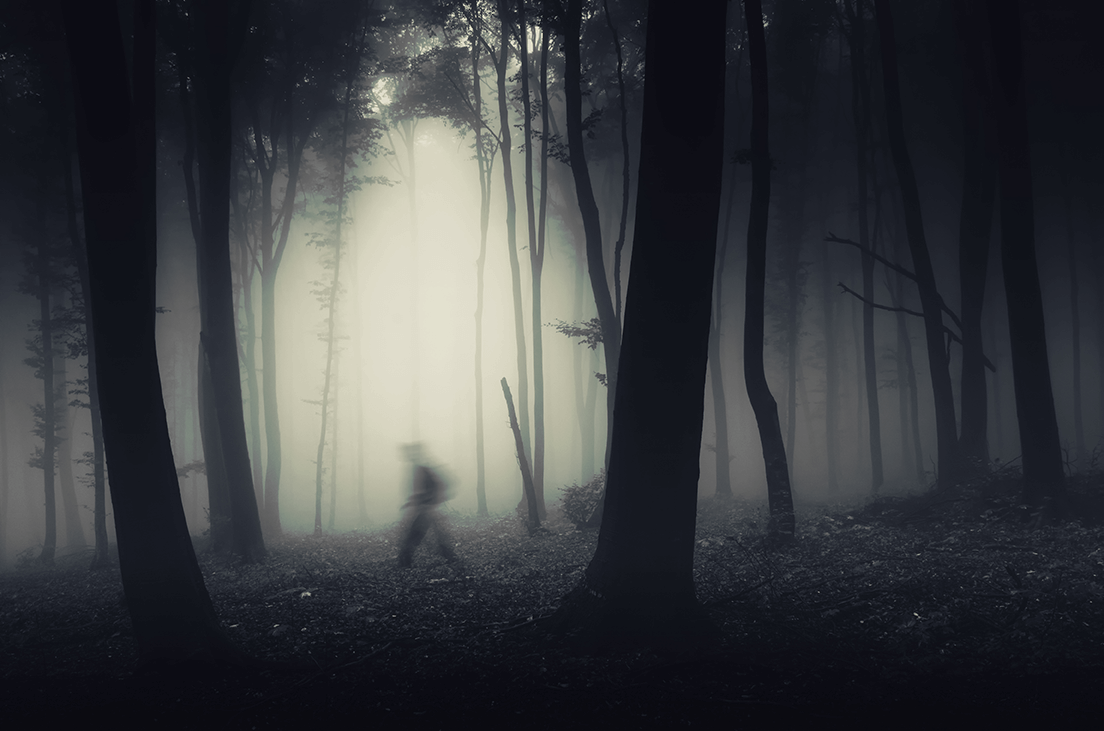 Things you can do and things to know in Muskego
Muskego Park: Muskego Park is a beautiful county park located on the shores of Little Muskego Lake. The park features hiking and biking trails, a beach for swimming, boat rentals, picnic areas, and a disc golf course.

Haunted Trail: Muskego has a popular Halloween attraction called the Haunted Trail. This spooky walk through the woods features eerie displays and scares around every corner.

Muskego Wildlife Area: The Muskego Wildlife Area is a 90-acre nature preserve that provides habitat for a variety of wildlife species. Visitors can hike the trails, watch birds, and enjoy the peaceful surroundings.

Muskego Public Library: The Muskego Public Library is a great place to visit for book lovers. The library has a large collection of books, magazines, and movies, as well as special events and programs for all ages.

Muskego's Historical Society: The Muskego Historical Society is dedicated to preserving the city's history. Visitors can tour the Old Town Hall Museum, which houses exhibits on Muskego's early settlers, businesses, and schools. The society also hosts special events and programs throughout the year, including a summer farmers' market and a holiday craft fair.