Whitefish Bay, WI House Cleaning and Maid Services
Golden Maid provides homeowners in Whitefish Bay, WI with a reliable, high-quality cleaning service every time.
Golden Maid is a licensed, bonded, and insured provider of home cleaning services throughout Whitefish Bay, WI and the Greater Milwaukee area.
Find out how we can make your life easier!





How Many Years Has Golden Maid Been Operational?
Golden Maid Inc.
2021-06-29T01:39:57+00:00
Golden Maid has been in business for over 19 years and we are currently the number one rated professional home cleaning company in the Milwaukee area.
Golden Maid has provided once-a-month cleaning for about 6 years. I recommend them to my friends. I have always been happy with their services.
Brief History on Whitefish Bay, WI
Whitefish Bay is a village in Milwaukee County, Wisconsin, located on the shore of Lake Michigan. It was originally settled in the mid-19th century by European immigrants and has grown into a prosperous suburban community known for its beautiful homes and excellent schools.
The area was originally inhabited by Native American tribes, including the Menominee and Potawatomi. In the mid-19th century, European settlers began to arrive and establish farms in the area. The village of Whitefish Bay was officially incorporated in 1892, and by the turn of the century, it had become a popular destination for wealthy Milwaukee residents seeking a summer retreat.
During the 20th century, Whitefish Bay grew rapidly and became a thriving suburb of Milwaukee. The village is known for its beautiful homes, many of which were built in the early 20th century and are now listed on the National Register of Historic Places. Whitefish Bay is also home to several parks and recreational facilities, including Big Bay Park, Klode Park, and Cahill Park.
In recent years, Whitefish Bay has been recognized for its excellent schools. The Whitefish Bay School District consistently ranks among the top school districts in the state, and the village is home to several highly regarded private schools, including Dominican High School and Whitefish Bay Montessori School. Today, Whitefish Bay is a vibrant and diverse community known for its strong sense of community and excellent quality of life.
Professional Maid and House Cleaners in Whitefish Bay, WI and the following zip codes: 53211, 53217.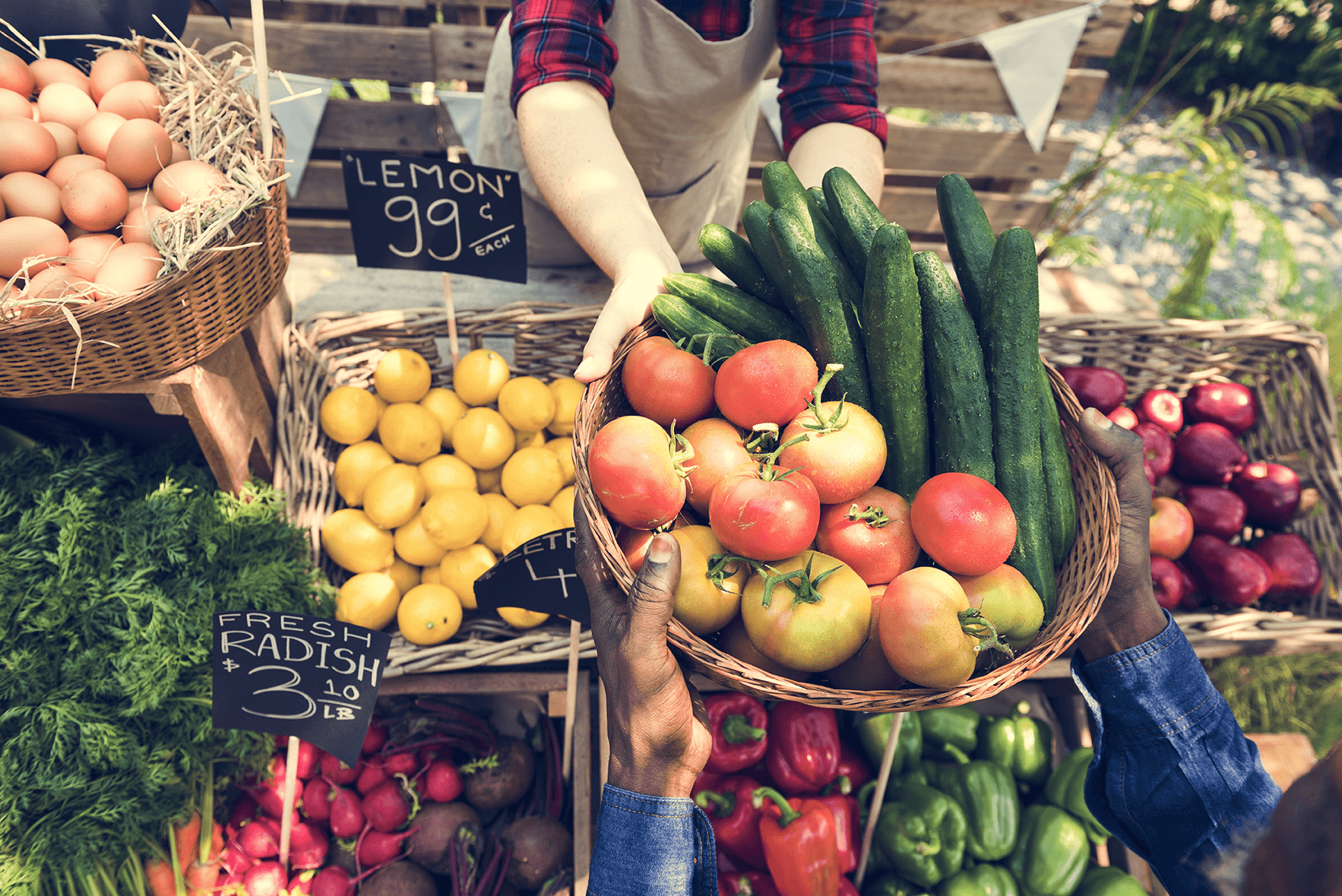 Things you can do and things to know in Whitefish Bay
Whitefish Bay is home to several parks and recreational facilities, including Big Bay Park, which offers stunning views of Lake Michigan, and Klode Park, which features a playground, tennis courts, and a wading pool.

The Whitefish Bay Farmers' Market is held every Saturday during the summer months, and features a wide variety of fresh produce, baked goods, and crafts.

The Whitefish Bay Public Library is a popular destination for residents and visitors alike, and offers a wide variety of books, magazines, and other materials, as well as regular programming and events for all ages.

The Whitefish Bay Art Walk is an annual event that showcases the work of local artists and includes live music, food, and other activities.

The Whitefish Bay Historical Society maintains a museum that offers a fascinating look at the village's history, including displays on the early settlers, the development of the community, and the growth of the local schools.