Hales Corners House Cleaning and Maid Services
Golden Maid provides homeowners in Hales Corners with a reliable, high-quality cleaning service every time.
Golden Maid is a licensed, bonded, and insured provider of home cleaning services throughout Hales Corners and the Greater Milwaukee area.
Find out how we can make your life easier!





What do I need to do with my pets during the cleaning service?
Golden Maid Inc.
2021-02-18T14:22:25+00:00
We care about all of our client's pets. Cats are not usually a problem at all. Typically, dogs can be fine around our housekeepers but some of them may get agitated due to the loud and unusual sounds stemming from the vacuum cleaner. Thus, to guarantee the safety of your pets and our housekeepers, we ask that you keep your pets away during cleaning visits.
Golden Maid has provided once-a-month cleaning for about 6 years. I recommend them to my friends. I have always been happy with their services.
Brief History on Hales Corners, WI
Hales Corners, Wisconsin, is a quaint village located in Milwaukee County, situated in the southeastern part of the state. Its history is intertwined with the broader development of the region, and it has evolved from a small settlement to a vibrant community over the centuries.
The earliest history of Hales Corners dates back to the early 19th century when European settlers, primarily of German and Irish descent, began arriving in the area. One of the first notable settlers was Charles Hale, who arrived in the region around 1837, seeking opportunities in agriculture. He acquired a considerable tract of land, which would later become known as "Hale's Corners," eventually giving the village its name. The fertile soil and favorable climate proved conducive to farming, encouraging further settlement and growth in the area.
In 1843, the first post office was established, providing a formal administrative center for the budding community. As the population continued to increase, a schoolhouse was constructed in 1847, signaling the importance residents placed on education and community development.
The mid-19th century saw the arrival of the railroad, which further facilitated the transportation of goods and people in and out of Hales Corners. This contributed to the expansion of local industries and commerce, elevating the village's economic prospects.
Throughout the late 19th and early 20th centuries, Hales Corners maintained its agricultural character while accommodating an influx of new residents seeking a peaceful rural lifestyle. The village continued to foster a strong sense of community, with churches, social clubs, and various community-oriented events becoming integral to its identity.
In recent years, Hales Corners has emerged as a well-established suburban village with a diverse and active community. Its location near Milwaukee provides residents with access to urban amenities while preserving the charm and character of a small-town atmosphere.
Today, Hales Corners boasts a blend of residential neighborhoods, commercial areas, and recreational spaces. Parks, nature preserves, and community centers cater to the recreational needs of residents and visitors alike. The village also takes pride in preserving its historical heritage through local museums and landmarks, providing a glimpse into its rich past.
Professional Maid and House Cleaners in Hales Corners, WI and the following zip codes: 53130.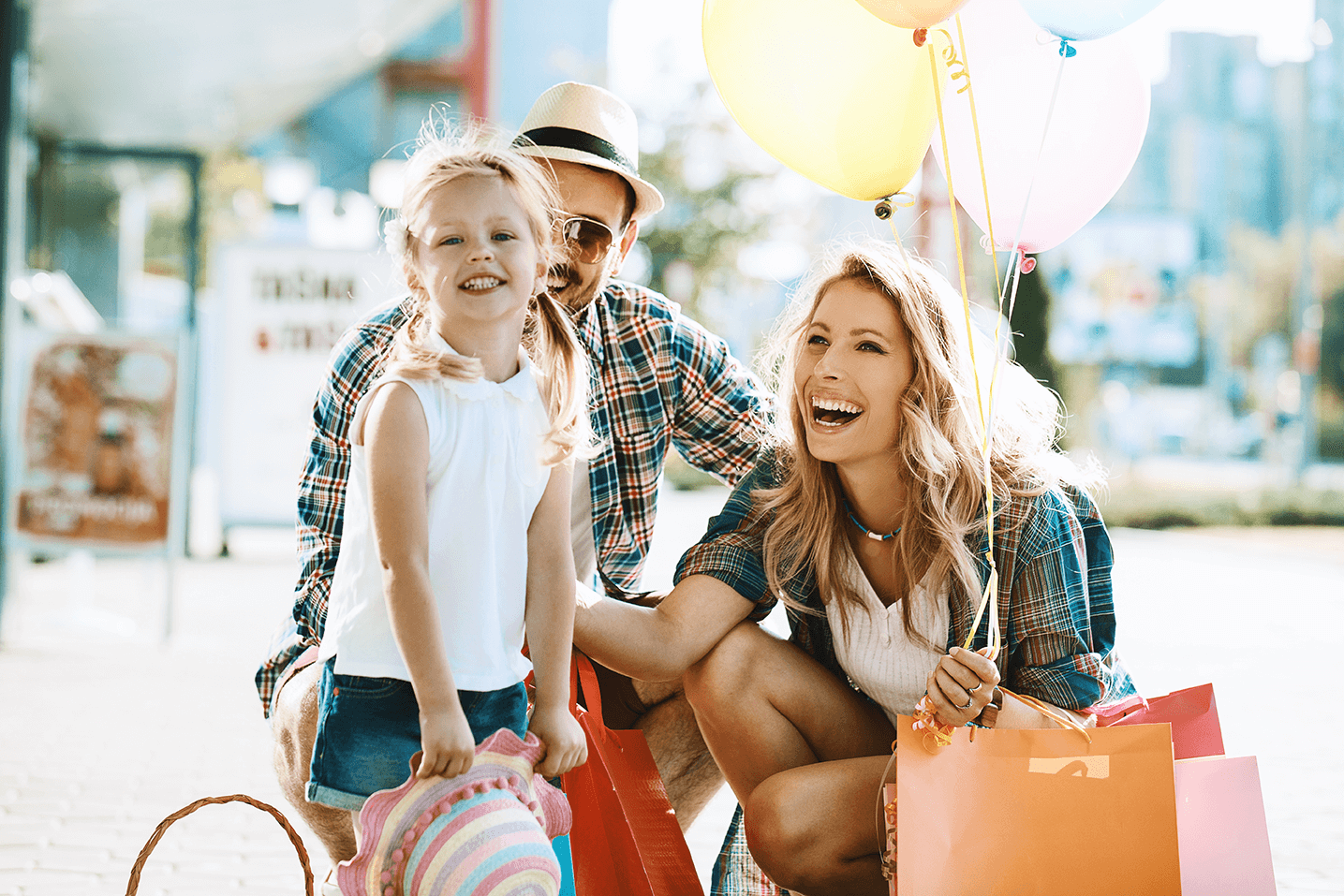 Things you can do and things to know in Hales Corners
Visit the Boerner Botanical Gardens: Immerse yourselves in the natural beauty of the Boerner Botanical Gardens, a stunning 40-acre horticultural showcase. Wander through themed gardens, such as the Rose Garden, Rock Garden, and Herb Garden, featuring a diverse array of plants and flowers. The vibrant colors, aromatic scents, and peaceful ambiance provide a perfect setting for leisurely strolls and picnics. Additionally, the annual events and seasonal displays, like the China Lights Festival, offer enchanting experiences for the whole family.
Explore Whitnall Park: Discover the vast wilderness and recreational opportunities at Whitnall Park, a 640-acre park known for its diverse landscapes and family-friendly activities. Enjoy a day of hiking or biking along scenic trails, have a relaxing family picnic near the ponds, or challenge each other to a game of disc golf at one of the park's well-maintained courses. In winter, the park offers cross-country skiing and sledding, making it an all-season destination for outdoor enthusiasts.
Uncover History at the Hales Corners Historical Society: Delve into the local history by visiting the Hales Corners Historical Society. The museum showcases artifacts, photographs, and documents that highlight the village's past, from its early settlement days to its evolution into a thriving community. Engage in interactive exhibits, gain insights into the lives of past residents, and foster an appreciation for the heritage that shaped Hales Corners.
Experience the Hales Corners Speedway: For an adrenaline-pumping family adventure, head to the Hales Corners Speedway. This exciting venue offers go-kart racing suitable for all skill levels. Race against each other on the tracks, experience the thrill of speed, and celebrate victories together. The facility prioritizes safety, making it an enjoyable outing for both kids and adults.
Attend Local Festivals and Events: Embrace the vibrant community spirit by participating in Hales Corners' various festivals and events. The village hosts a range of family-friendly gatherings throughout the year, such as the Hales Corners Farmers Market, where you can explore local produce and artisanal goods. During the summer, enjoy concerts in the park and movies under the stars, fostering a sense of togetherness and entertainment for everyone.