Brookfield House Cleaning and Maid Services
Golden Maid provides homeowners in Brookfield with a reliable, high-quality cleaning service every time.
Golden Maid is a licensed, bonded, and insured provider of home cleaning services throughout Brookfield and the Greater Milwaukee area.
Find out how we can make your life easier!





What do I need to do with my pets during the cleaning service?
Golden Maid Inc.
2021-02-18T14:22:25+00:00
We care about all of our client's pets. Cats are not usually a problem at all. Typically, dogs can be fine around our housekeepers but some of them may get agitated due to the loud and unusual sounds stemming from the vacuum cleaner. Thus, to guarantee the safety of your pets and our housekeepers, we ask that you keep your pets away during cleaning visits.
Golden Maid has provided once-a-month cleaning for about 6 years. I recommend them to my friends. I have always been happy with their services.
Brief History on Brookfield, WI
Brookfield, located in Waukesha County, Wisconsin, was once inhabited by Native American tribes, such as the Potawatomi and Menominee. European immigrants of German and Irish descent settled the area in the mid-19th century. Asa Nourse, a farmer from Vermont, established the first permanent settlement in Brookfield in 1836. The area was mainly farmland until Milwaukee's growth in the late 19th century led to Brookfield's development as a suburb. The construction of the Milwaukee-Watertown Plank Road in the 1840s facilitated the transportation of goods to Milwaukee and attracted businesses and residents.
The automobile's development in the early 20th century further spurred growth and expansion in Brookfield, making it a popular destination for motorists traveling between Milwaukee and other cities in Wisconsin and beyond. After World War II, Brookfield's population grew rapidly, and it became one of Milwaukee's largest and most prosperous suburbs.
Today, Brookfield is a thriving city with a diverse economy, cultural institutions, parks, and recreational facilities. Several Fortune 500 companies call it home, and despite its growth, Brookfield has managed to maintain its natural beauty and rural character, making it a desirable destination for visitors and residents alike.
Professional Maid and House Cleaners in Brookfield, WI and the following zip codes: 53005, 53045, 53072, 53122, 53186.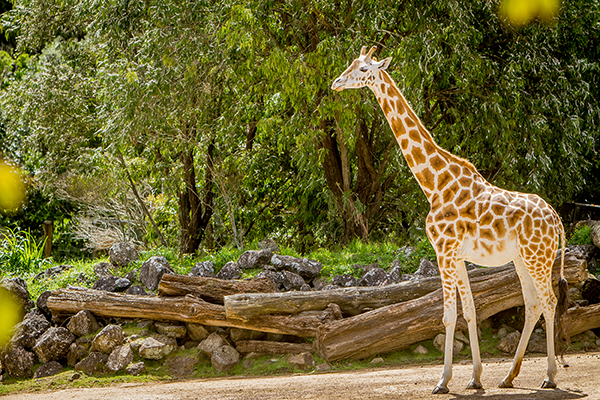 Things you can do and things to know in Brookfield
Brookfield Square Mall: Brookfield Square Mall is a popular shopping destination in the area, featuring over 100 stores and restaurants. It is the largest enclosed mall in the area and a great place to spend an afternoon shopping or dining out.

Sharon Lynne Wilson Center for the Arts: The Sharon Lynne Wilson Center for the Arts is a cultural center located in Brookfield. It features a variety of performances and events throughout the year, including concerts, theater productions, and art exhibitions.

Mitchell Park Conservatory: The Mitchell Park Conservatory, also known as "The Domes," is a unique botanical garden located in nearby Milwaukee. It features three large glass domes, each with its own climate and plant life. Visitors can explore the tropical, desert, and temperate environments inside the domes.

Fox Brook Park: Fox Brook Park is a large park located in Brookfield, featuring hiking trails, fishing ponds, and picnic areas. It is a great place to enjoy the outdoors and take in the natural beauty of the area.

The Corners of Brookfield: The Corners of Brookfield is a modern outdoor shopping and entertainment center, featuring a variety of stores, restaurants, and entertainment options. It is a great place to spend an evening out with friends or family.