Oak Creek, WI House Cleaning and Maid Services
Golden Maid provides homeowners in Oak Creek, WI with a reliable, high-quality cleaning service every time.
Golden Maid is a licensed, bonded, and insured provider of home cleaning services throughout Oak Creek, WI and the Greater Milwaukee area.
Find out how we can make your life easier!





What Do I Need To Provide?
Paul Dumas
2021-06-29T01:50:17+00:00
For your professional cleaning service, we recommend you provide us with some tools. After all, we care about the safety and health of your entire family. Because of this, we ask that you provide us with your toilet brush for every bathroom in your home. Also, a brush to handle cobwebs, and your vacuum. That way, we can vacuum carpets and avoid contaminating your home with tools we've used on other homes.
Golden Maid has provided once-a-month cleaning for about 6 years. I recommend them to my friends. I have always been happy with their services.
Brief History on Oak Creek WI
Oak Creek, Wisconsin, is a city located in Milwaukee County.  The area where Oak Creek is now located was once inhabited by Native American tribes, including the Menominee, Ojibwe, and Potawatomi. The first European explorers arrived in the area in the late 1600s.
In the early 1800s, settlers began to move into the area, attracted by the fertile land and abundant natural resources. By the mid-1800s, a small community had formed, and a post office was established in 1845. The city's name, Oak Creek, comes from the nearby creek of the same name, which was so named because of the large number of oak trees growing along its banks.
In the late 1800s and early 1900s, the city's economy was based largely on agriculture, with many farms located in the area. In the mid-1900s, the city experienced significant growth, with the construction of new residential neighborhoods and commercial developments.
Today, Oak Creek is a thriving city with a population of over 35,000 people. It is home to several large employers, including Master Lock, Caterpillar, and the Oak Creek-Franklin Joint School District. The city is also known for its excellent schools, parks, and community events.
Professional Maid and House Cleaners in Oak Creek, WI and the following zip code: 53154.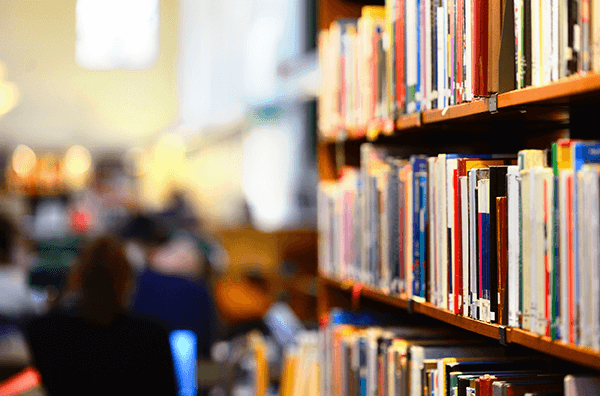 Things you can do and things to know in Oak Creek
The Drexel Town Square is a mixed-use development that includes apartments, shops, restaurants, and a town square with a stage for live performances. It's a great place to spend an afternoon shopping, dining, or catching a show.

Oak Creek has a long history of brewing beer. One of the most famous breweries was the G. Heileman Brewing Company, which operated in Oak Creek for many years. Today, the city is home to the Milwaukee Brewing Company, which produces a variety of craft beers.

The Oak Creek Parkway is a beautiful stretch of green space that winds through the city. The parkway features hiking trails, picnic areas, and scenic views of the Oak Creek River.

The Oak Creek Community Center is a popular gathering place for residents of all ages. The center hosts a variety of classes, events, and activities, including fitness classes, art workshops, and children's programs.

The Oak Creek Public Library is a great place to spend a quiet afternoon reading or studying. The library has a large collection of books, magazines, and DVDs, as well as free Wi-Fi, study rooms, and computer stations. It also hosts a variety of community events and programs throughout the year.